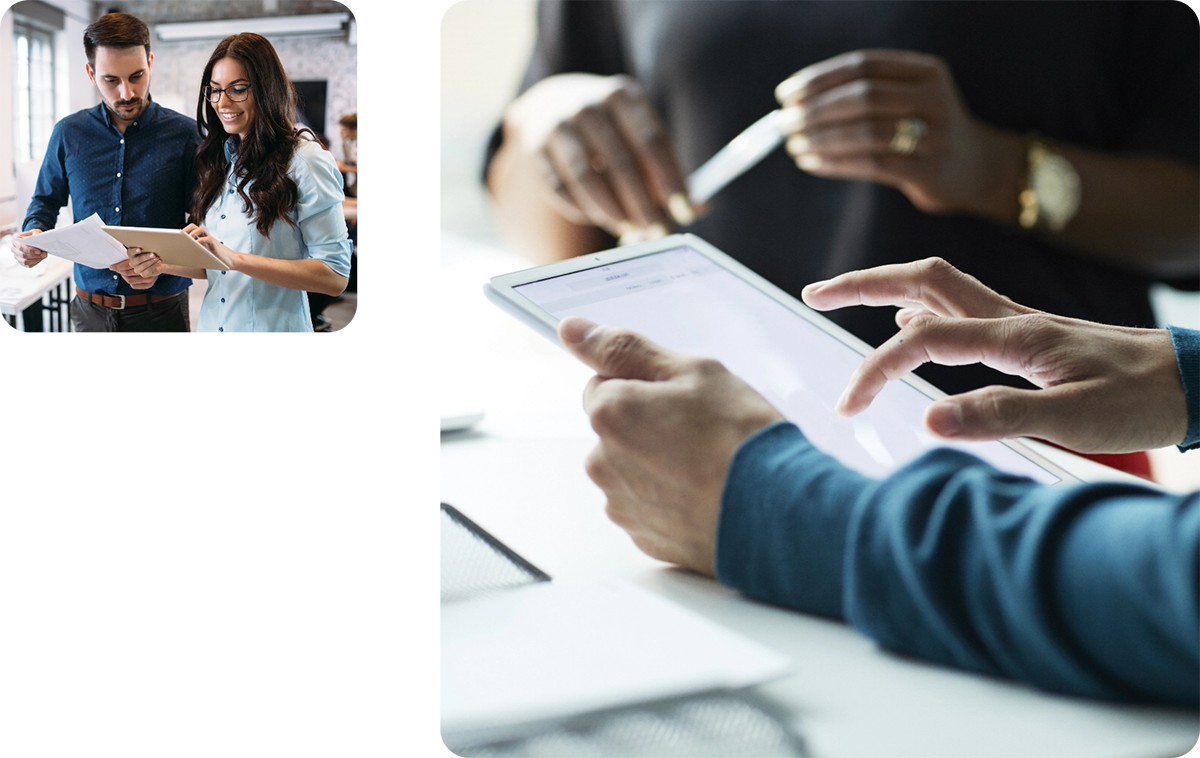 Our Head of Professional Services, Natasha Bull, shares with us some top tips for property and lease managers to better understand lease accounting and IFRS 16.
If you're not working in accounting, you probably haven't heard much about IFRS 16. Still, if you're a lease administrator or property manager, your day-to-day job now has a significant impact on your business' balance sheet. IFRS 16 doesn't fall squarely on accountants' laps – it's very much a collaboration between property and finance as it requires both teams to play their roles perfectly to achieve the right outcomes.
For us non-accountants, the idea of an 'accounting standard' seems daunting and confusing before you've even read the title of the paper. The standard can be broken down into two basic principles (don't worry, accountants – we know it's more complex than this).
Right of Use Asset (ROUA)
How long you're allowed to be in the property, or how long you can lease the vehicle.
Lease Liability (LL)
How much money you need to pay equates to how long you will be in the property or lease a vehicle.
As you pay rent, your liability goes down, as does your right to use the asset. Easy right?
The question now is, what can the property team do to work with their accounting teams to ensure that they're reporting on the correct information?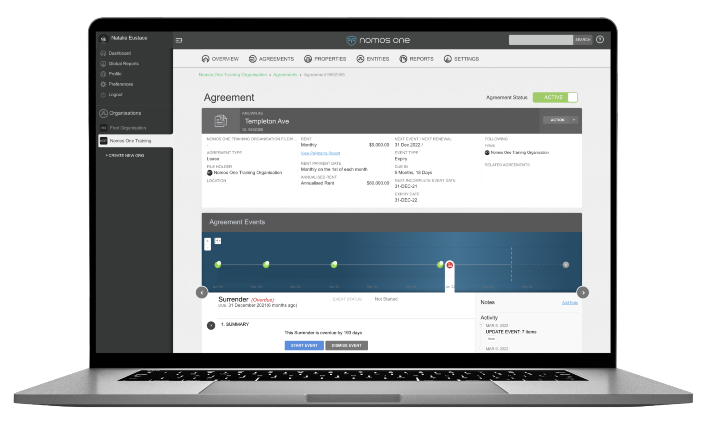 Managing your portfolio is more important than ever
Ensuring that rent is up to date, renewals are actioned within the appropriate timeframes and that variations to initial deeds of lease impact the Right of Use and the Lease Liability profile of your business. Nomos One has reports available to show you what events are upcoming or overdue, and we can work with you to set up email alerts when these events are months in advance, so you never miss an important date.
Make month-end easier for your accountants
Accountants work to strict deadlines; take it from the Nomos One Support team! The month ends and the end of the financial year are some of the most stressful times of the accounting calendar. Talk to your accountants about their closing process and work with them to get all updates done to the portfolio by then. Making changes after close can result in books not balancing, manual journal entries, additional reconciliations, and many headaches. They'll love you for it!
Add your flare to the system
IFRS 16, as we've learnt above, isn't just for accountants. It would be best to incorporate your workflows and processes into the software as a property team, so you get bang for your buck. Customising the solution to fit the dual needs of property and accounting will make for happy teams all around.