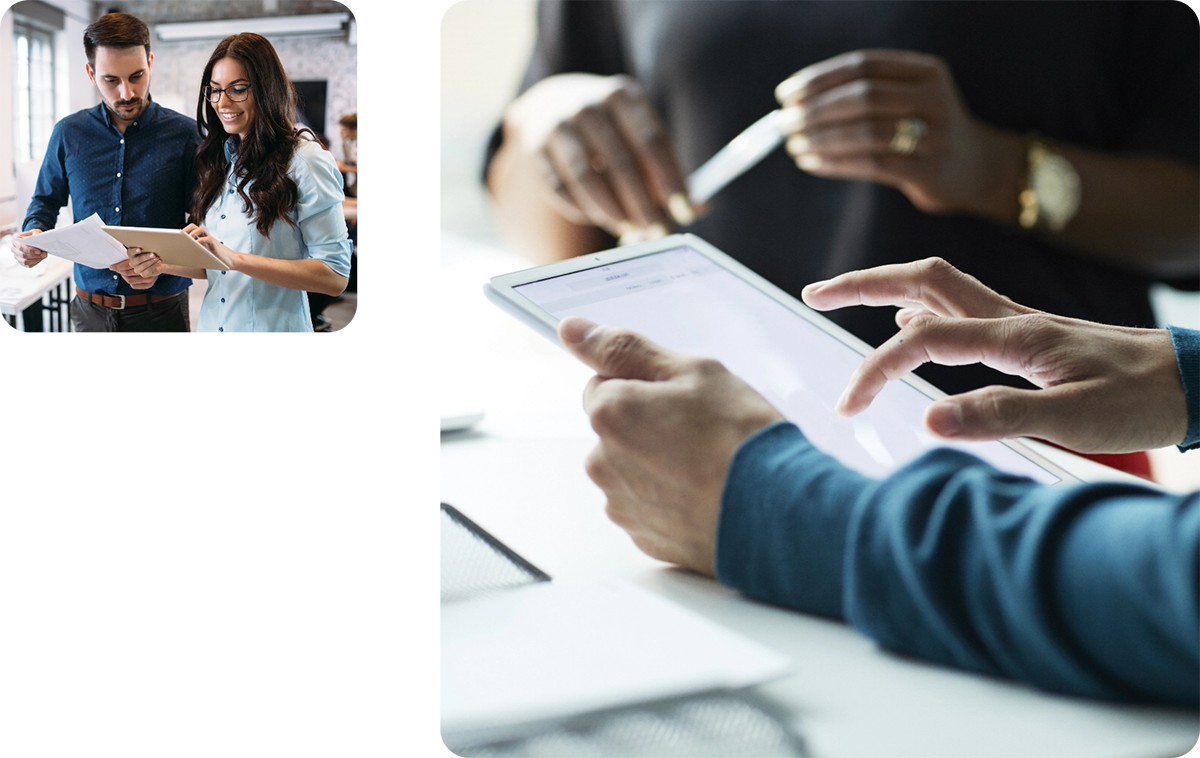 You don't need us to tell you how stressful year-end reporting can be. Each year we help hundreds of customer's prepare for their year-end, and we know that each customer works differently. Here are some common mistakes you can easily avoid making when it comes to preparing for your year-end reporting:
1. Leaving it all to the last minute
The earlier you start to prepare, the better prepared you are and allows you more time to receive help if required. We want to make sure we can support our clients through this busy period.
If you are working with multiple teams or organisations to prepare your year-end reporting, we recommend setting up meetings at the earliest convenience so you are all aligned.
2. Are you comfortable using the software?
We want you to be using Nomos One effortlessly. If you are unsure of any reporting features, don't hesitate to reach out to support.
Our team can either guide you through knowledge base articles or provide you and your team additional training so you can best use Nomos One for your reporting needs.
3. Make sure you review your portfolio
This is specific to your lease portfolio and the reporting requirements you have. We recommend running a lease audit ahead of time so you can check each lease is still accurate and make the necessary adjustments before year-end.
Some common questions we ask our customers:
Is your portfolio complete?
Is the discount rate you've applied still applicable?
Do you still plan to use the number of renewals you've assumed?
Have you surrendered any leases?
4. Check your events are up to date
A lot can happen in a year to a lease. Have you accounted for all the events when they occur?
This includes:
Market Rent Reviews
CPI Rent Reviews
One-off payments
Variations to the agreement
Incentives
Number of expected renewals
5. Ask for help if you need it
If you've done all these steps and something still doesn't seem right, don't hesitate to get in touch with your support team.
This goes for all organisations or teams you may work with when preparing your year-end reports.
To find out how we can help support you with your lease accounting year-end reports, speak with one of our leasing experts today.